Food and Nutrition
---
The Team
Mrs Bowden – Teacher of Food and Nutrition
---
Key Stage 3 Information
All year 7&8 students study Food Preparation and Nutrition. Our aim is to make students independent in the kitchen and equip them with the practical life skills of being able to make their own nutritious meals. Students make a range of dishes using the hob, grill and oven. These include a couscous salad, frittata, pasta bake and upside down cake.
---
Key Stage 4 Information
Students who study Food Preparation and Nutrition have 3 lessons a week and focus on nutrition, food choices and food preparation skills. In year 11 students follow the Eduqas syllabus they have to complete two NEA tasks worth 50% of their GCSE. The first is a food investigation where students understand the working characteristics, functional and chemical properties of ingredients.
The second is a food preparation assessment. Students need to be able to show their skills, knowledge in planning, preparation, cooking and presentation. Students will prepare, cook and present three dishes in three hours and then have a final written exam testing their knowledge of food preparation and nutrition.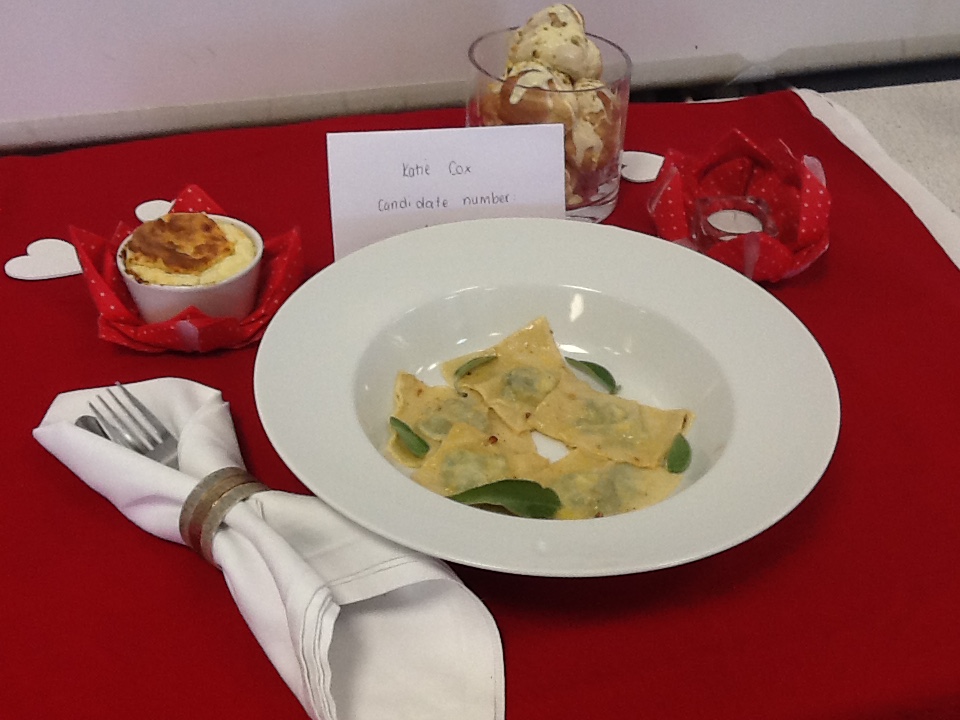 ---
Extra Curricular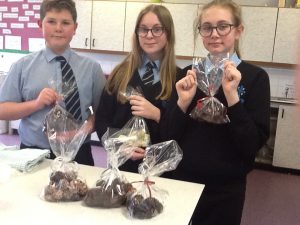 For Key Stage 3 we run an after school food club where students can discover different foods and flavours and improve their skills.
For Key Stage 4 we run after school Revision sessions
---
Curriculum Roadmap