Resistant Materials
---
The Team
Mr Dormer – Design Technology Technician
---
Key Stage 3 Information
During Years 7 & 8, student's study Design Technology up to 3 lessons per week. Design and technology prepares students to participate in tomorrow's rapidly changing technologies. They learn to think and intervene creatively to improve quality of life. The subject calls for students to become autonomous and creative problem solvers, as individuals and members of a team. They must look for needs, wants and opportunities and respond to them by developing a range of ideas and making products and systems. They combine practical skills with an understanding of aesthetics, social and environmental issues, function and industrial practices. As they do so, they reflect on and evaluate present and past design and technology, its uses and effects. Through design and technology, all students can become discriminating and informed users of products, and become innovators.
---
Key Stage 4 Information
Students studying GCSE Design & Technology will learn how to design and make high quality, innovative products. They will consider sustainability, aesthetic and ethical issues, and social consequences as they develop designs that solve practical problems. As such, they will be gaining knowledge, expertise, and experience that will help prepare them for a future career in related professions such as architecture, engineering (such as civil and mechanical), product design, building, carpentry etc. In reality, this list is virtually endless and ever-growing.
We follow the 2017 Eduqas syllabus. Students will develop their practical skills by producing a number of projects that cover many skills including computer-aided design, product design, graphical communication, investigative research, and analysis, as well as proficiency in the use and selection of a wide variety of tools and processes. Specifically, in the second year they will design, develop, plan and manufacture a product as part of the "NEA" assessment that incorporates a wide range of manufacturing techniques. Students follow the design process to produce a design-based folio which encourages the development of their design skills – and their creative and imaginative flair – by identifying a problem and designing and developing an innovative solution.
The course is assessed through two units: non-examination assessment (NEA coursework) 50% and external exam 50%.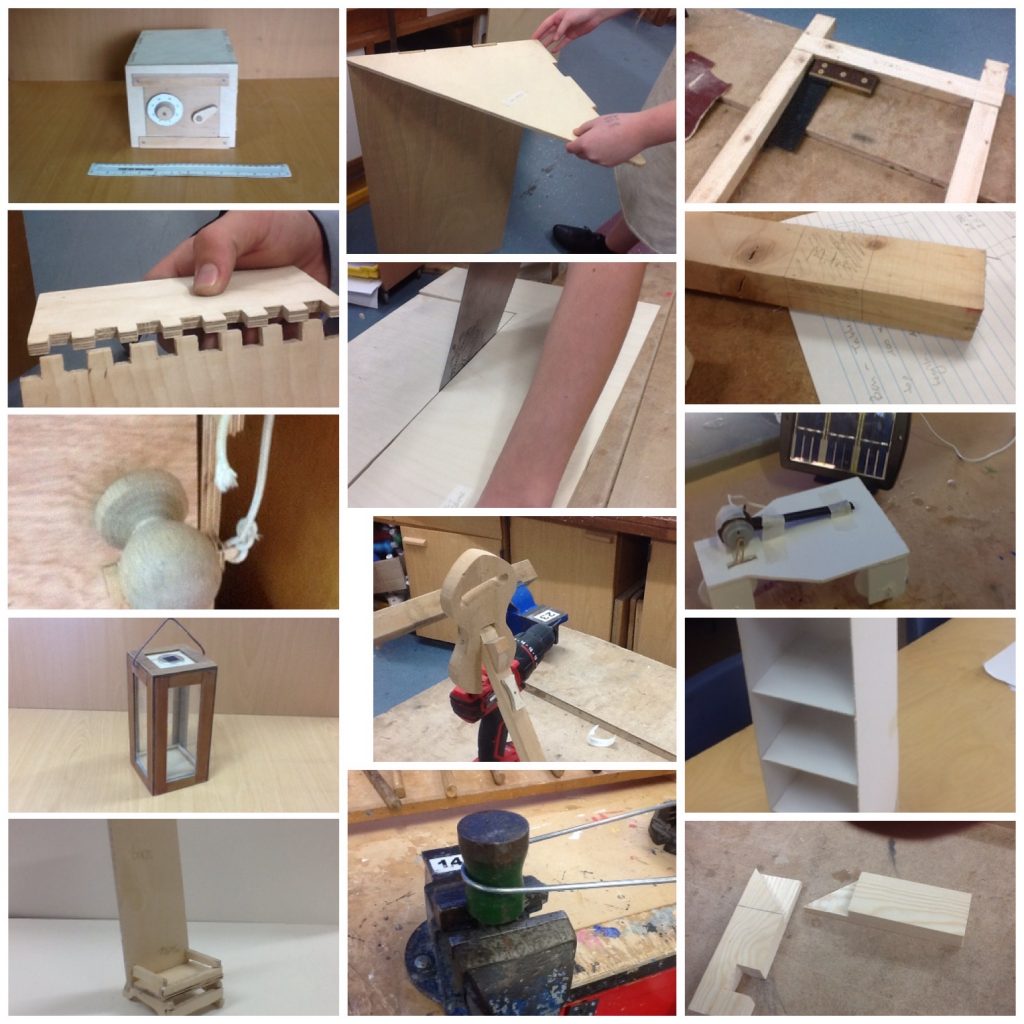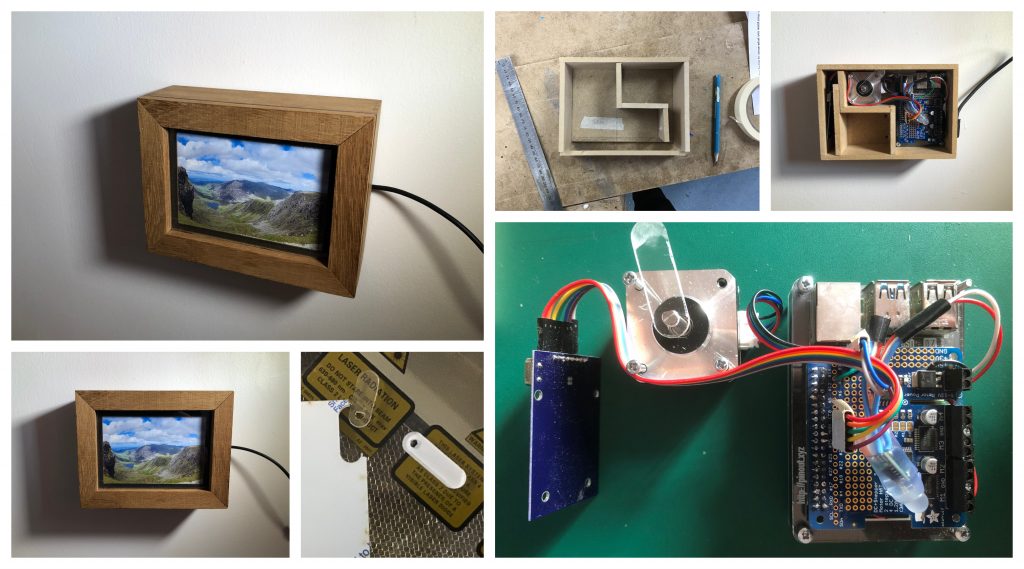 ---
Curriculum Roadmap