DRAMA
---
The Team
Mrs T Gladman – Head of Performing Arts / Teacher of Drama / Assistant Headteacher
---
Introduction To The Department
The Drama Department at St Oscar Romero's is a well-received and exciting subject offering all students a warm welcome and wealth of opportunity. Units of work are designed to engage all learners and promote a passion for the arts both in and out of school. We work hard as a department to provide a rich and extensive extra-curricular programme to include school productions, drama and dance clubs, performances both within school and in the outer community and masterclasses in both the technical and production areas of performing arts.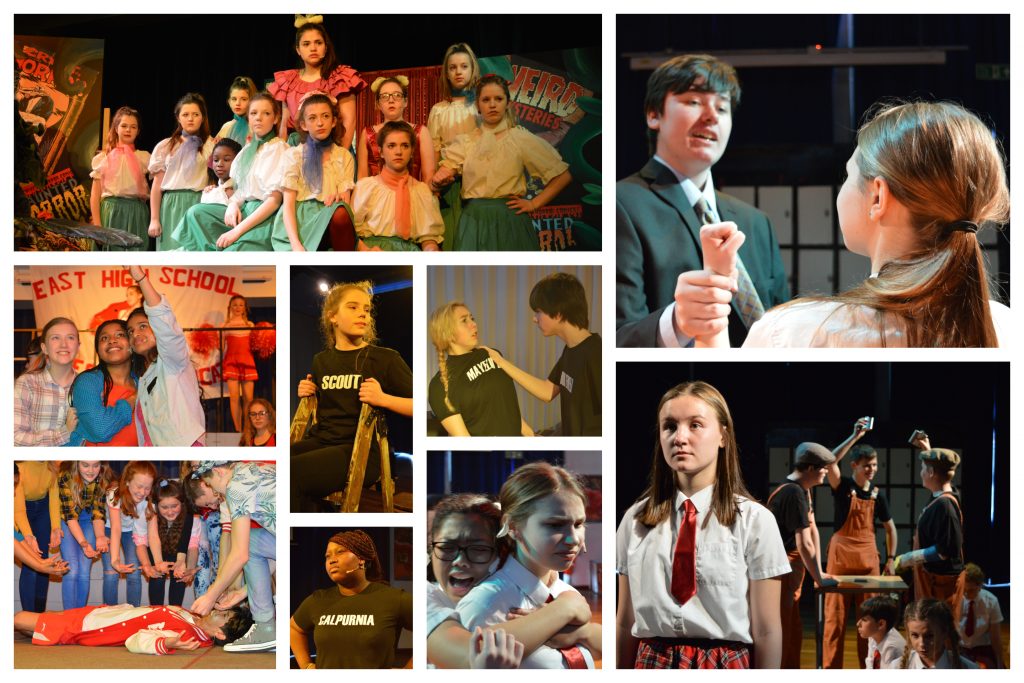 ---
Key Stage 3 Information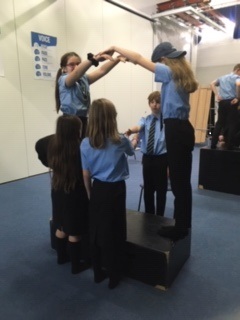 At Key Stage 3 students study a range of challenging texts and learn a wide variety of skills from physical theatre to Commedia Dell'arte. During their learning experience students will work individually and in groups performing, directing and choreographing their work. Students develop skills in handling script, interpreting stage directions, improvisation and stage combat. They will become independent learners who are able to critique their own work and that of others providing constructive and analytical feedback. Students develop a respect for each other's ideas and opinions, and understand cultural change and differences. Students will study texts that support their social growth and the world around them. Our students make significant progress in Drama both as learners and as individuals.
'All the world's a stage, And all the men and women merely players; … And one man in his time plays many parts, His acts being seven ages.' William Shakespeare
---
Key Stage 4 Information
GCSE Drama is delivered using the AQA exam board.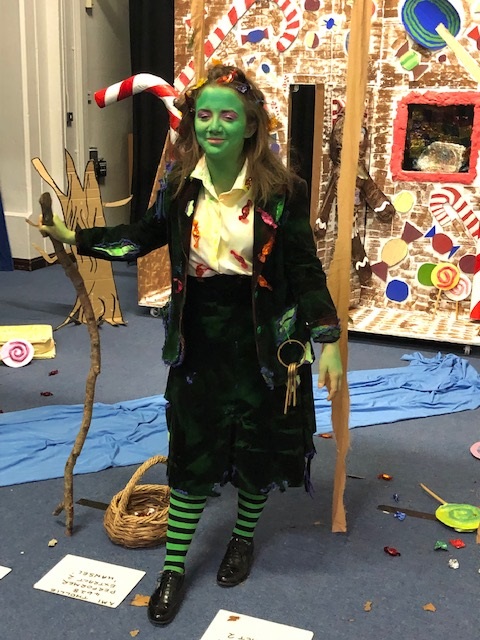 Students complete three units of work: two practical performances; one devised from a stimulus and one play text (60%) Both internally and externally marked. Followed by a written exam paper (40%)
We believe that all students should engage in a wide range of performing arts to include; drama, movement, dance, musical theatre, lighting, set design, costume and make up design as well as sound design. Students will explore a wide range of skills, techniques and practitioners to support their ever growing knowledge and passion for the industry. At KS4 students will act, direct and design, study 2 full length plays, explore characters, perform as characters, plan costumes and make up. Students will explore theatre practitioners such as, Stanislavski, Brecht and Boal and companies such as Frantic Assembly. They will also devise original drama, developing a piece from scratch which they will be really proud of. They will also learn about lots of different dramatic genres and the techniques they use. Students will be immersed in live and digital theatre production throughout the course in which they will learn how to analyse acting and production skills. Students will comprehend how and why performers communicate a range of skills to their audience which will enrich both their practical and verbal understanding of drama.
Studying drama will provide our learners with a solid background ready for a career in the many pathways of the performing arts industry not to mention the increased confidence, independence and team skills they will gain along the way.
---
Curriculum Roadmap