Science
---
The Team:
Miss B Owen – Subject Lead, Teacher of science
Mrs B Kimber – Science Technician
Mr D Kirby – Assistant Head teacher, Teacher of science
Ms H Boyle – Teacher of science
Mrs L Byrne – Teacher of science
Mr M Smith – Teacher of science
Mr P Clarke – 2nd In Science, Teacher of science
Mr S Bell – Assistant Head teacher, Teacher of science
---
Introduction To The Department
We seek to ensure that students experience a good balance of subject knowledge and understanding with the skills of scientific enquiry. This includes opportunities for students to engage in practical work, fieldwork, research, use of ICT, individual and group work, discussions, modelling and evaluation. Our teachers at St. Oscar Romero aim to make the teaching of science relevant to students' lives whilst enriching their understanding of the world around them.
Science lessons are designed to enrich both content of the science curriculum and skills necessary to be confident to answer AQA AO2 and AO3 questions. Lessons will encourage students to recall previous learning through "Do it now" tasks. These recall questions will test knowledge of facts and allow the teacher to direct appropriate use of scientific terminology. They will be given the skills to understand and explain complex issues surrounding the science curriculum.
---
Key Stage 3 Information
Our aim of Key Stage 3 is to develop and embed vital scientific knowledge and scientific concepts through the specific disciplines of Biology, Chemistry and Physics. Our KS3 curriculum covers two and a half years where the spring term of year 9 students are taught a number of GCSE required practical's which will support their skills and knowledge of scientific concepts and ideas to be successful during KS4.
Students at KS3 are taught a rotation of Biology, Chemistry and Physics covering topics such as Cells and Reproduction, Waves, Electricity, Chemical reaction, Acids and Alkalis. Students are assessed after a rotation of four topics.
---
Key Stage 4 Information
Students study the AQA Science trilogy syllabus. The course builds on the concepts and skills taught during Key Stage 3, developing and inspiring future scientists whilst providing a good scientific grounding for future study at college and university.
Students are either entered in the 'Combined Science: Trilogy' course which students receive two science GCSEs that are an average of exam scores achieved in Biology, Chemistry and Physics, or three separate science GCSEs. Students can opt for this towards the end of year 10. Students should have high academic resilience and a good target grade of 7+.
Every student will take six exams in Year 11, two for each science, and students are required to complete a series of practical tasks through the teaching course. 15% of the marks asked in the exam papers will draw upon and analyse the learning experiences of these practical tasks. There is no longer any course work for the new science GCSE, but practical skills and graph work are built into every exam to test for these skills.
The "Combined" award exam papers are 1hr 15 minutes in length whereas the "Separate" award exam papers are 1hr 45 minutes.
Syllabus details can be found here:
https://www.aqa.org.uk/subjects/science/gcse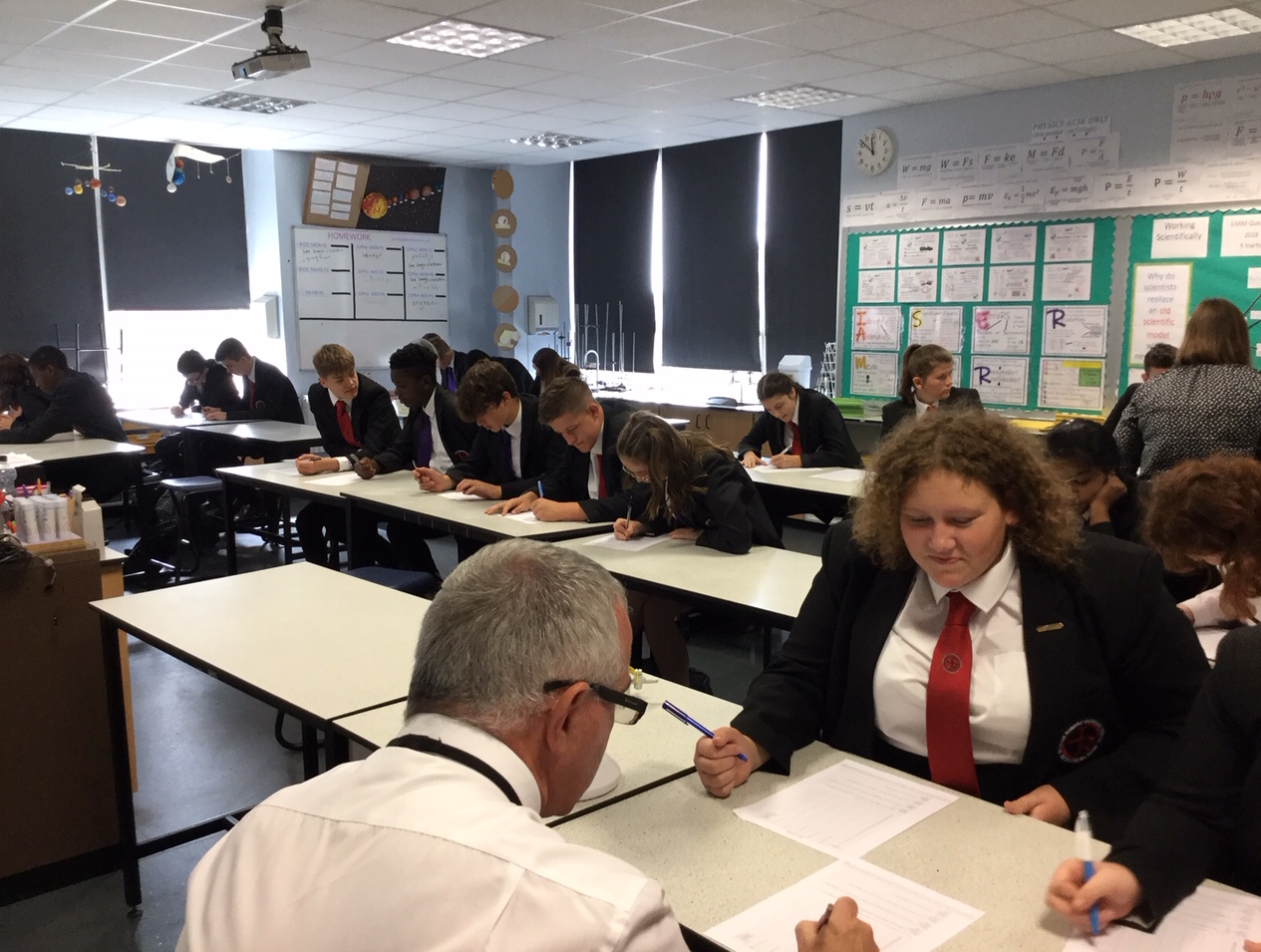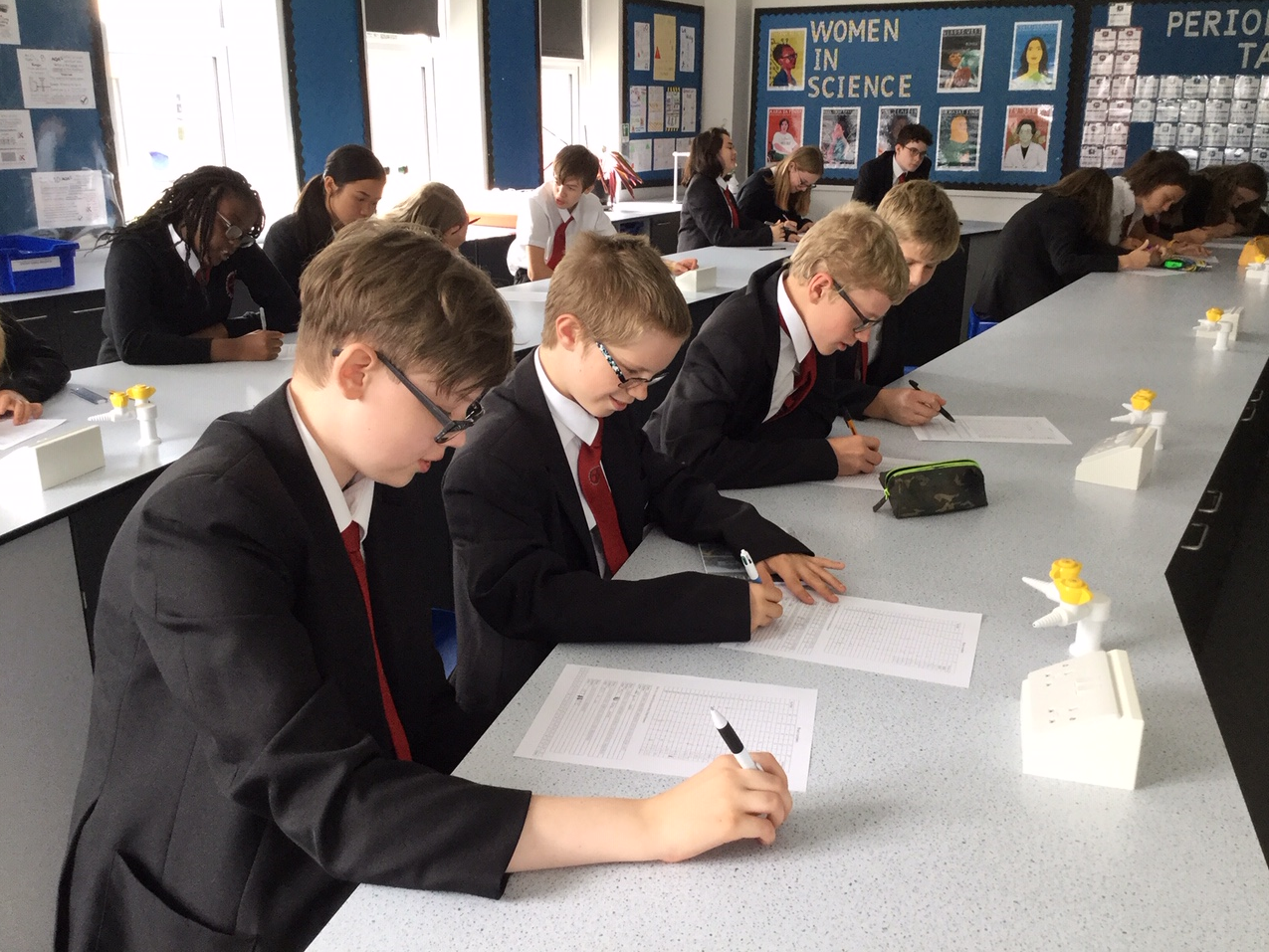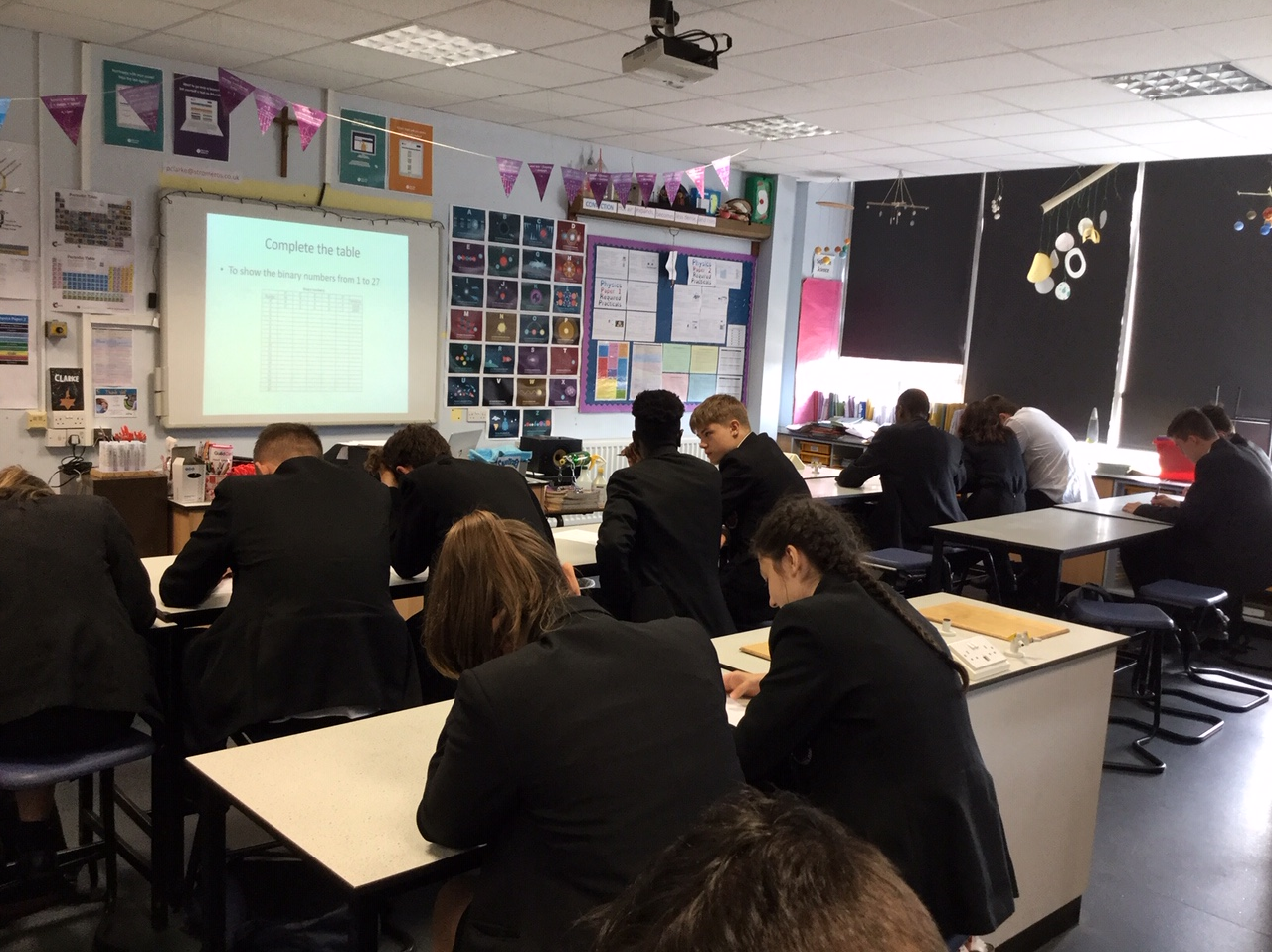 Curriculum Roadmap